Introduction by Managing Director
Dear colleagues, associates, customers and suppliers,
Most companies put the main emphasis and focus in their presentations only on the subject of their business activity. We used to do the same thing, with one exception, and that being the effort to include in our offers and presentations things that are an integral part of our "further" activitieswhich characterize our company. Our company CSR presentation is meant for anyone who truly wants to learn more about us, and wants to find out in more detail what we stand for . I highly recommend it to anyone who wants to know who we are, in addition to what we do. And I recommend reading this part not only to the people outside the company, but also to all of us who help to build it from within. participate internally.
With Kind Regards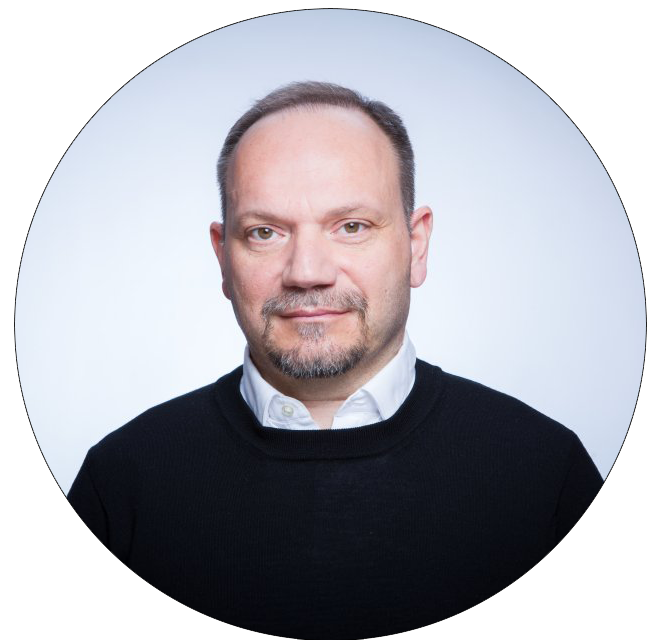 Alexandros Koranis
CEO & Managing Director